Lemuridae Caveat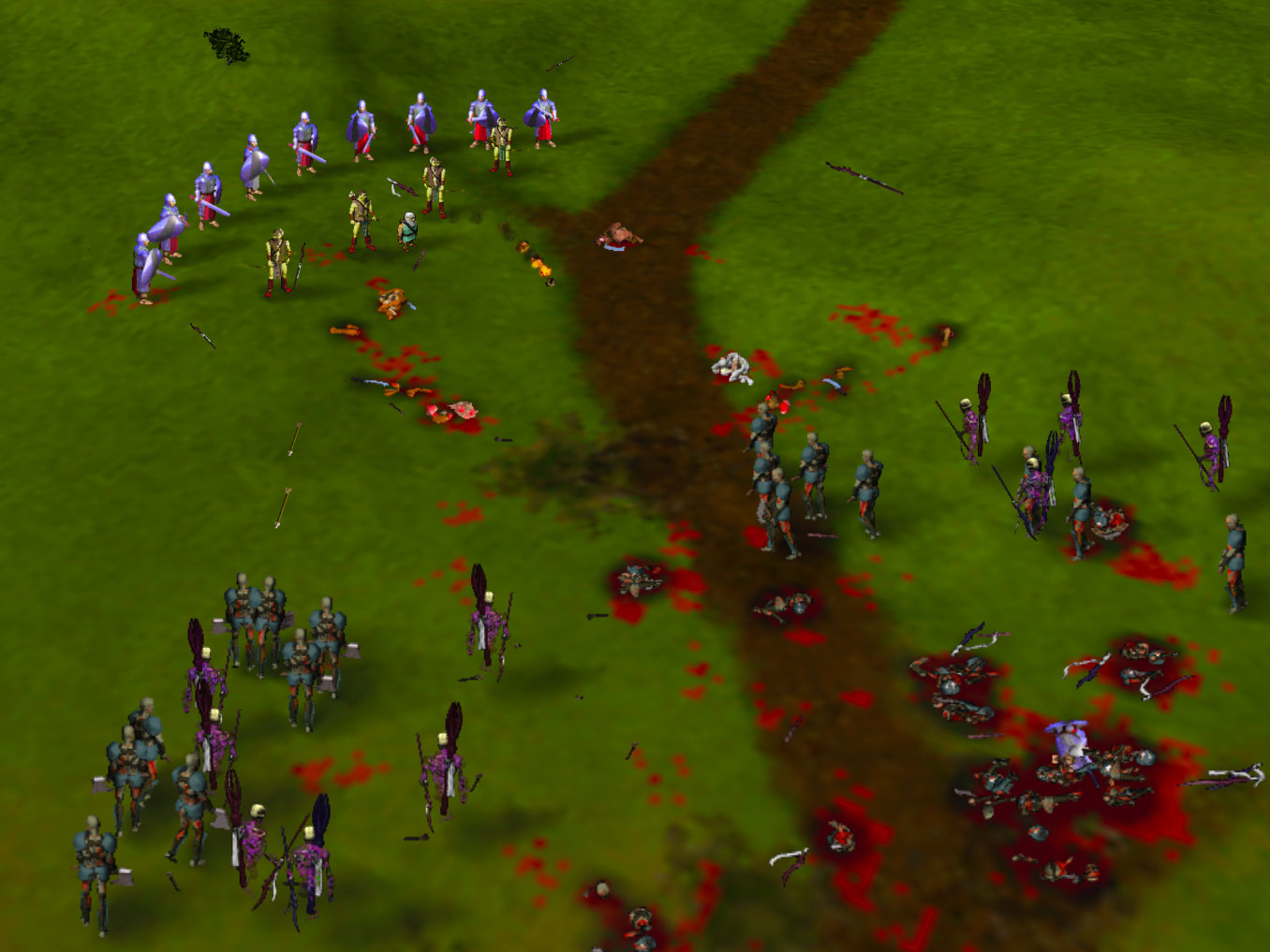 Welcome to Myth at Bungie.org! Part of the Bungie.org network, this site is an archive of information and fan-generated content related to the Myth series of real-time tactical computer games, including Bungie's Myth: The Fallen Lords and Myth II: Soulblighter, as well as Take-Two's Myth III: The Wolf Age.
Please also visit other key parts of the ongoing Myth fan community:
Project Magma – The volunteer development team for the Myth engine. Visit them to download a demo of Myth for modern operating systems, or for engine updates to the full games. (For full copies of the games, you'll have to find them used.)
Gate of Storms – The fan-operated metaserver (game lobby). Visit them to register an account for tracking your scores online. (Simply playing on there is open even to unregistered guests.)
The Tain – A file archive home to many, many fan-created mods and enhancements for Myth's content, including numerous projects the size of full games themselves; as well as more active community forums.